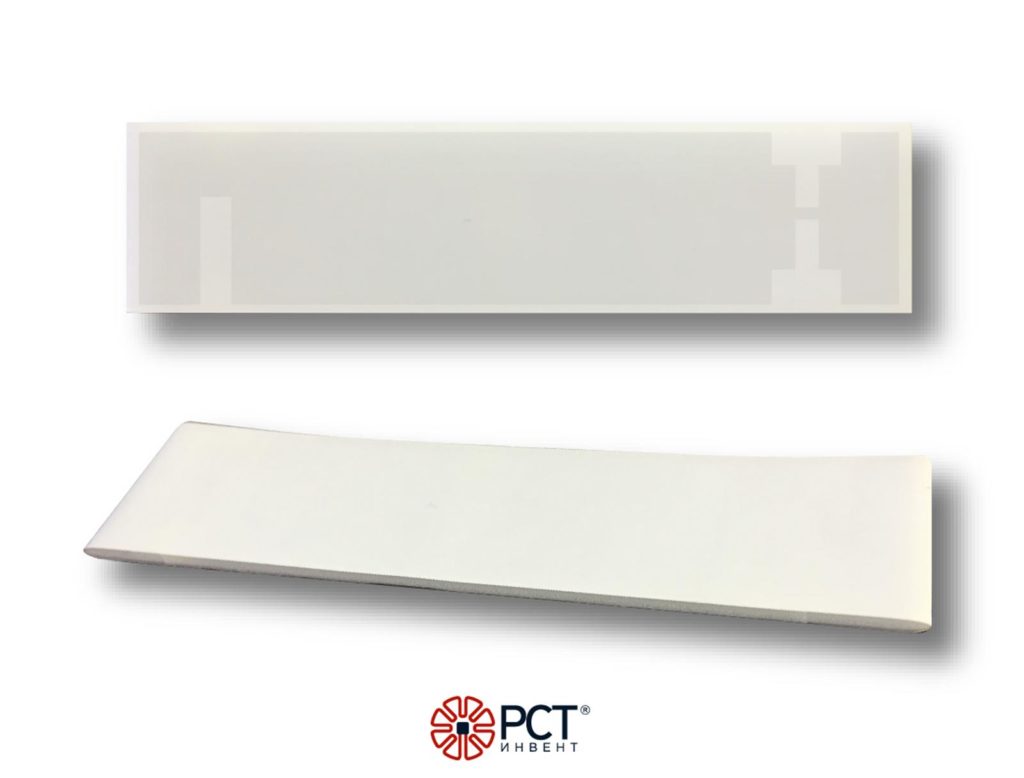 RST-Invent specialists developed the TargetTag RFID tag in an elastic case on a special adhesive base to identify electronic equipment without interfering with its use.
A distinctive feature of TargetTag from other tags on metal is that due to its flexibility and small thickness, the tag can pass through the printer like a regular RFID tag, which allows you to print any necessary information on it.
TargetTag RFID tags can be used to mark both metal products and dielectrics, which is why it is often used in inventory solutions for enterprises. In addition, pipes, car bodies, machine tools and other metal products can be marked with a tag.
In October 2018, the TargetTag RFID tag was tested in the center of independent expertise "RFID Center" JSC "IMC Concern" Vega " to evaluate technical parameters, as well as comparative analysis with foreign analogues.
Laboratory tests of TargetTag RFID tags fully confirmed the compliance of the declared characteristics with the obtained results, and a comparative analysis revealed the complete superiority of TargetTag in all user parameters.
A detailed report can be downloaded here: TargetTag test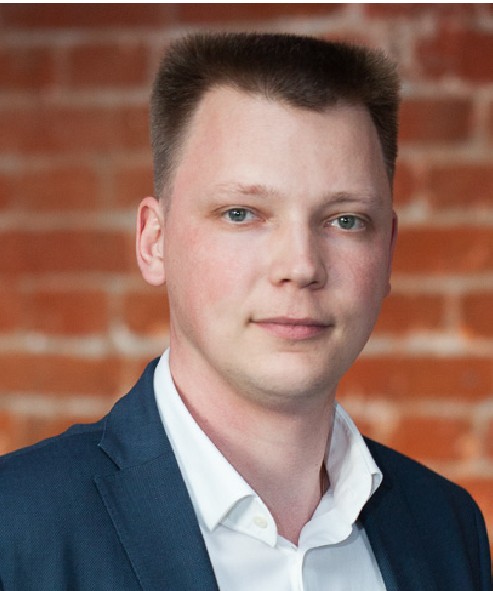 "RST-Invent" not only verbally, but also in practice proves that our development team is able to create high-quality RFID products that meet all the requirements of the international market," comments Vitaliy Voitsekhovich, Deputy Commercial Director of RST-Invent.