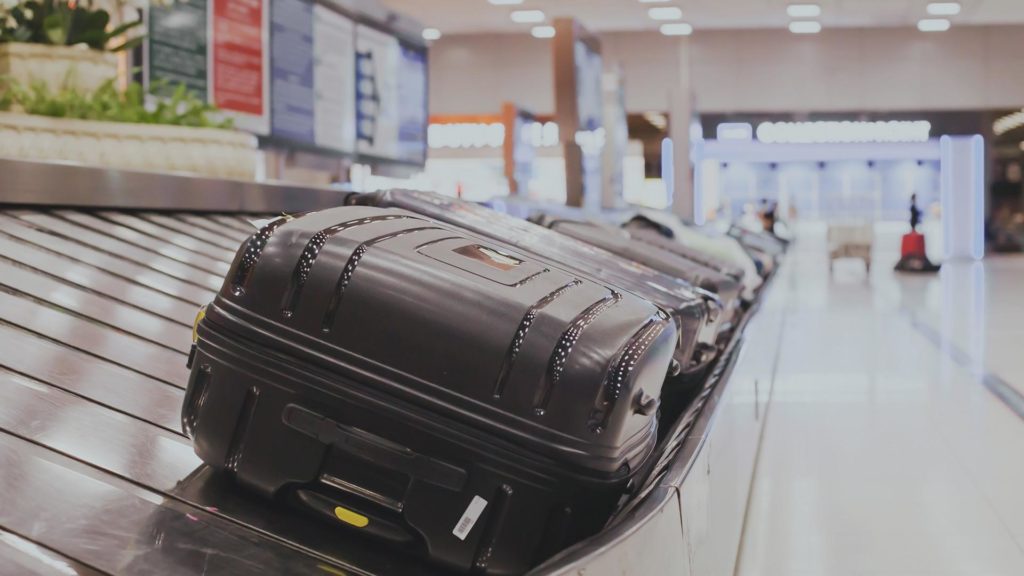 RFID for baggage labeling
The aviation industry suffers significant losses due to high customer dissatisfaction. One of the reasons is problems with the baggage of passengers: they send it on another flight or lose it altogether.
A large part of this problem is that the barcode tag is easily damaged (wrinkle, tear, wet). As a result, the code becomes unreadable and it is impossible to identify baggage.
The advantages of RFID tags over old paper luggage tags with a printed barcode are the improved readability without "line of sight" required for optical scanning of the barcode, the reduced chance of damage and the ability to store data in the tag itself.