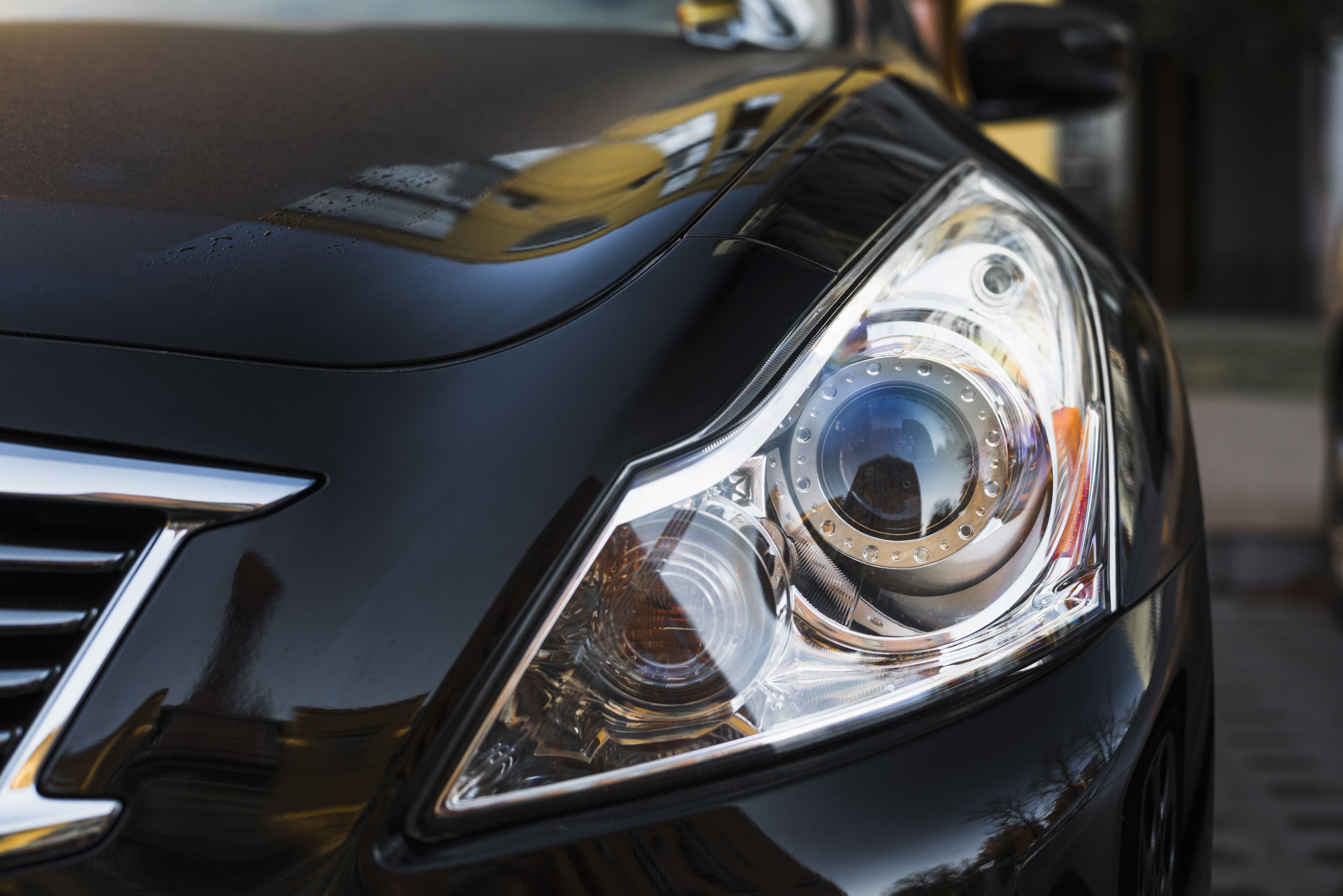 RFID for automatic transport registration
Most enterprises to one degree or another are faced with the problem of registering vehicles. One needs to quickly determine the owner of the car or its status (law enforcement agencies, diplomats), another needs to check permission to enter / exit the territory of the enterprise or its individual facilities, while others need to build a system for prompt notification of the arrival of goods or accounting for the performance of certain works. Everyone knows that downtime at the checkpoint and delays in receiving information about arriving cars can practically paralyze the work of the enterprise and cause huge losses. Until recently, the operational solution of these tasks was difficult and costly.
The innovative RFID system "KARAT" is designed to track the movement of transport in online mode.
The versatility of the system allows you to use its capabilities in any field related to the use of vehicles.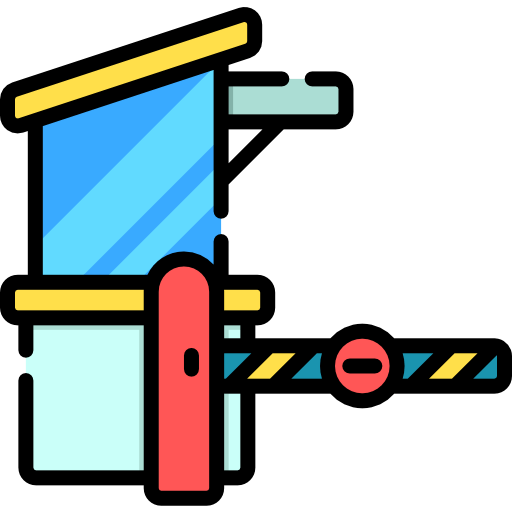 RFID for registering transport at the enterprise
Automatic registration of vehicles passing through the checkpoint,
Control of transport access to closed area,
Monitoring of staff work, time spent on departure,
Safety of all objects in the car fleet,
Unrestricted travel
The possibility of video recording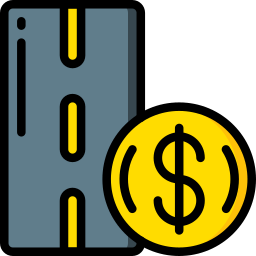 Traffic control on toll roads
Unimpeded travel through toll roads pay stations on a dedicated lane, without stopping transport
Automated transportation accounting, collection of information moving and payments
Lack of delays at the checkpoint – simplified calculation procedure
System operation at speeds up to 200 km/h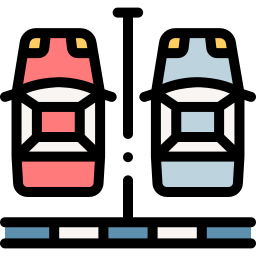 RFID for paid parking
Contactless vehicle identification
Monitoring and recording the time of entry and exit of each vehicle
Automatic calculation of the number of empty parking places and display of this information on special boards and also the transfer of data on available places to the operating service
Automatic work of turnpike
Keeping electronic log of entry-exit vehicles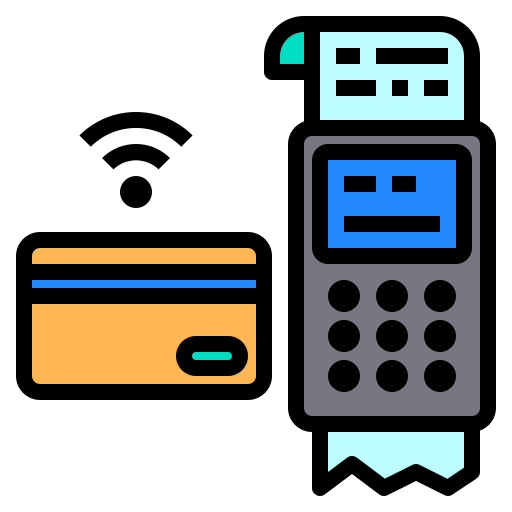 Contactless payment system
Reading of identification tags without stopping vehicle
Acceptance of cashless fare in automatic mode
Significant acceleration and simplification of the calculation procedure
Updating and actualization of database in online mode
Automated collection of information about the movement of vehicles and payments