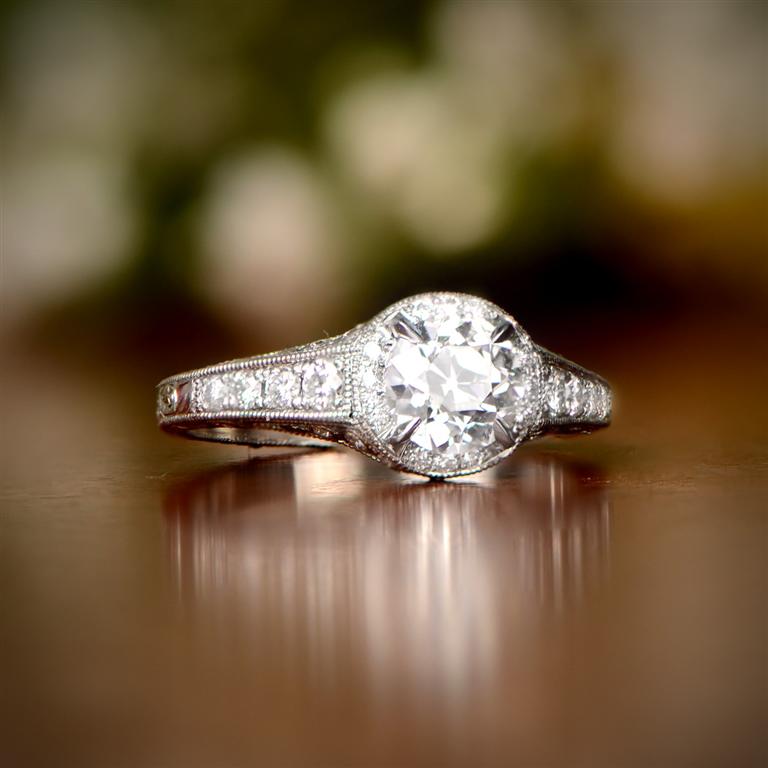 RFID for the jewelry industry
Jewelers are constantly asking questions: how to quickly make a shipment or accept the goods? How to quickly take an inventory of the sales area and shop windows? How to distribute products to outlets and avoid over-grading?
Until recently, all these processes required the participation of a large number of people, financial investments, took a lot of time and were not effective. The use of RFID systems has become a solution to the problems of the jewelry business:
increase the speed and accuracy of accounting for the movement of jewelry between production, distribution and retail outlets;
inventory of shop windows;
inventory of the entire trading floor.