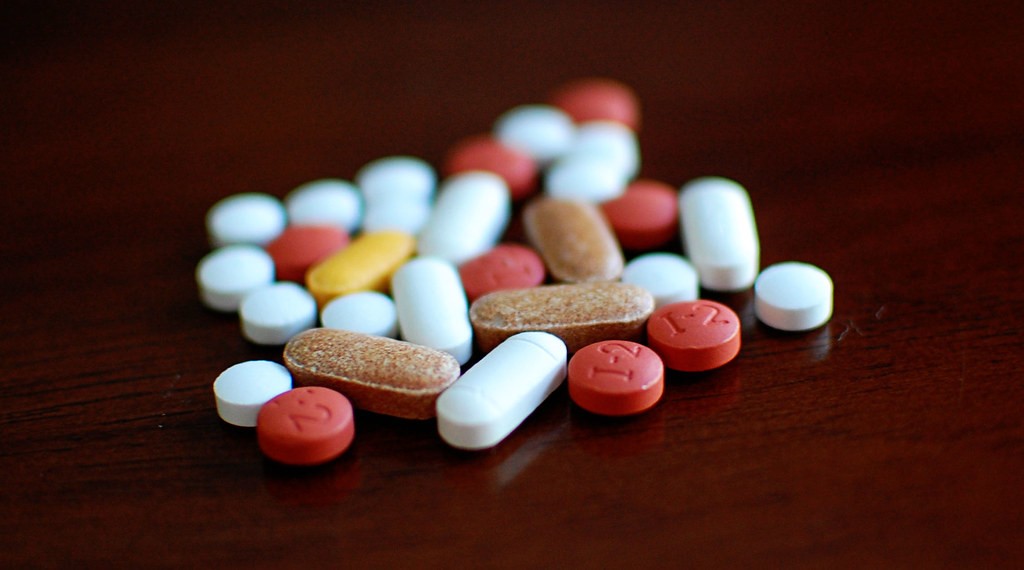 RFID for drug authentication
Medicines, like any other product, are faked. But if fake clothes and shoes do not cause serious harm to the consumer, then counterfeit medicines cause harm to health and even lead to death.
As noted in Roszdravnadzor, death from fake drugs is among the top ten causes of death. "Specialists even introduced a special term – "pharmaceutical crime", since the scale of this disaster is growing every year," the department notes.
According to the International Anti-Counterfeiting Coalition, the use of RFID technology is the most effective way to detect counterfeit products.
1. Protection of products from fakes at the level of a single package / bottle
2. Automation of tracking the movement of each unit of goods from the moment of production to the moment of sale to the end consumer
3. Delivery tracking on-line
4. Drug authentication at each stage of the supply chain
5. Automatic generation of supporting documentation
6. Monitoring the activities of distributors (protection against cross-selling)