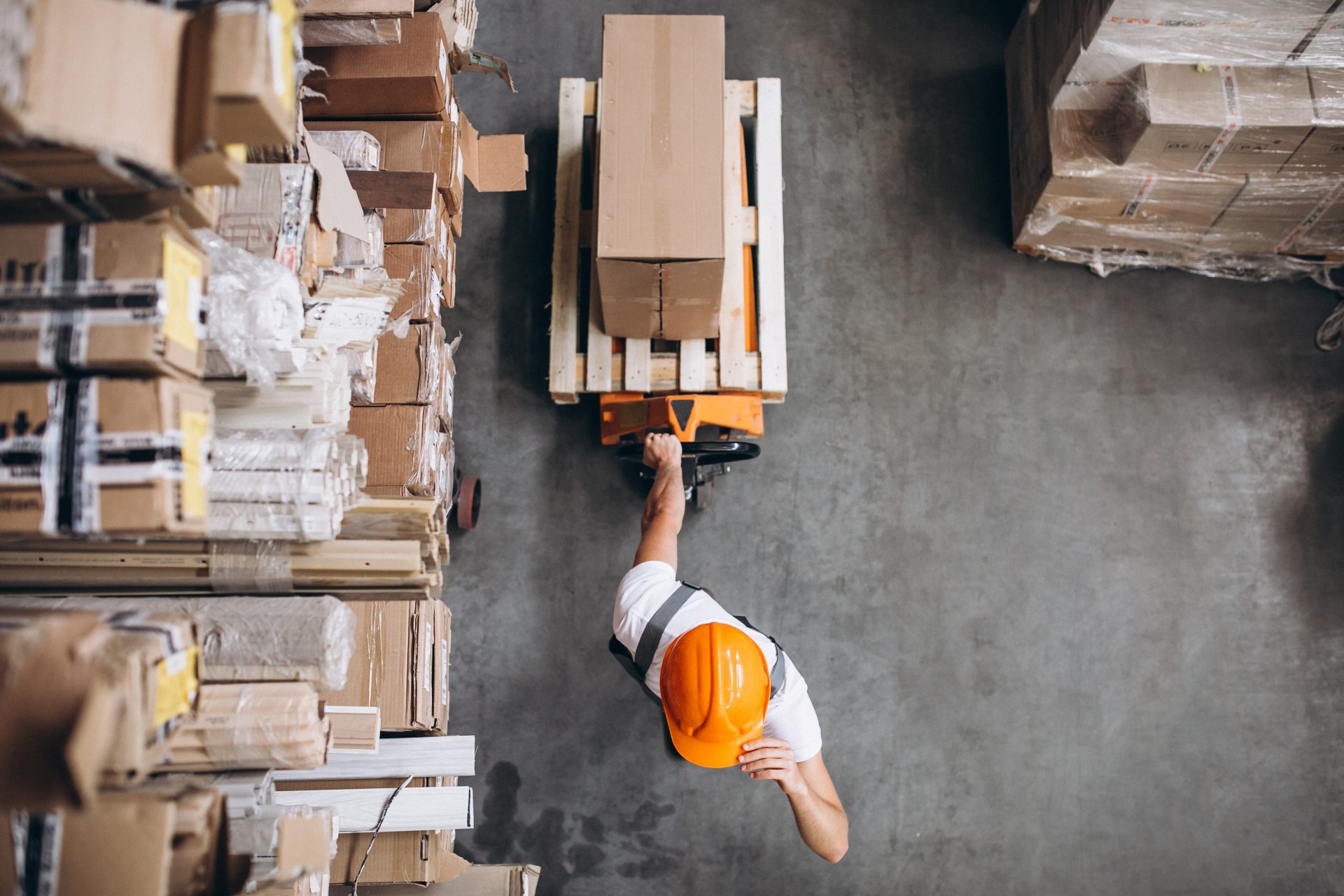 Accurate information is needed to manage supply chains. Integrating RFID systems into MES systems is an optimization of both outbound and inbound logistics.
When using the integrated RFID system, the product is clearly controlled at all levels of promotion: reception, placement, delivery. The system creates, marks out a new virtual warehouse and adjusts the location of storage locations. The use of RFID tagging of goods facilitates the inventory process.
The RFID system allows you to:
1. Monitor the supply chain in real time (using web access);
2. Track the goods at each stage of the supply chain;
3. To reduce the influence of the human factor.
RFID benefits in warehouse logistics:
Acceleration of processes occurring during the processing of goods;
Increased process reliability;
Reducing the percentage of erroneous operations due to automation;
Reducing the influence of the human factor;
Real-time supply chain management (using web access);
Automation of business processes in a warehouse network;
Reduction of costs associated with re-grading;
Quick inventory of warehouses and search for accounting objects.