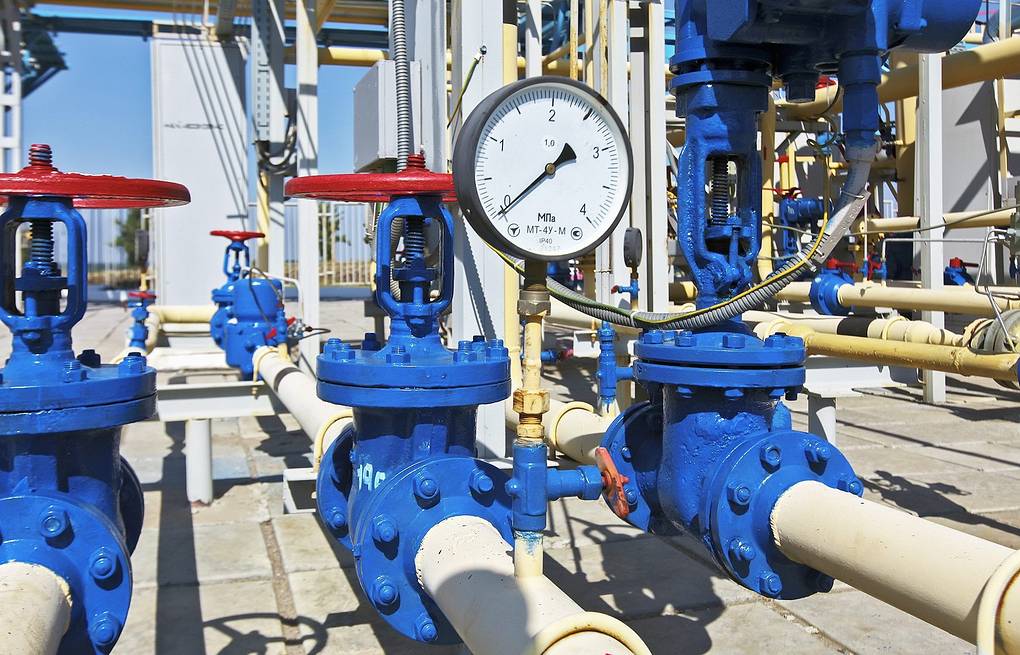 RFID for connection to metering devices and nodes
The Digital Seal RFID solution is designed to detect and control unauthorized connections to meters and metering stations, control valves, and other piping components.
The solution is intended for:
Performing automated marking of sealed objects with the introduction of an object description, its characteristics and installation address into the NFC-tag memory;
Performing automated control of verification of sealed objects.
"Digital seal" will automate the mechanism of working with metering devices, make it transparent and eliminate the fact of illegal water consumption bypassing the monitoring nodes.