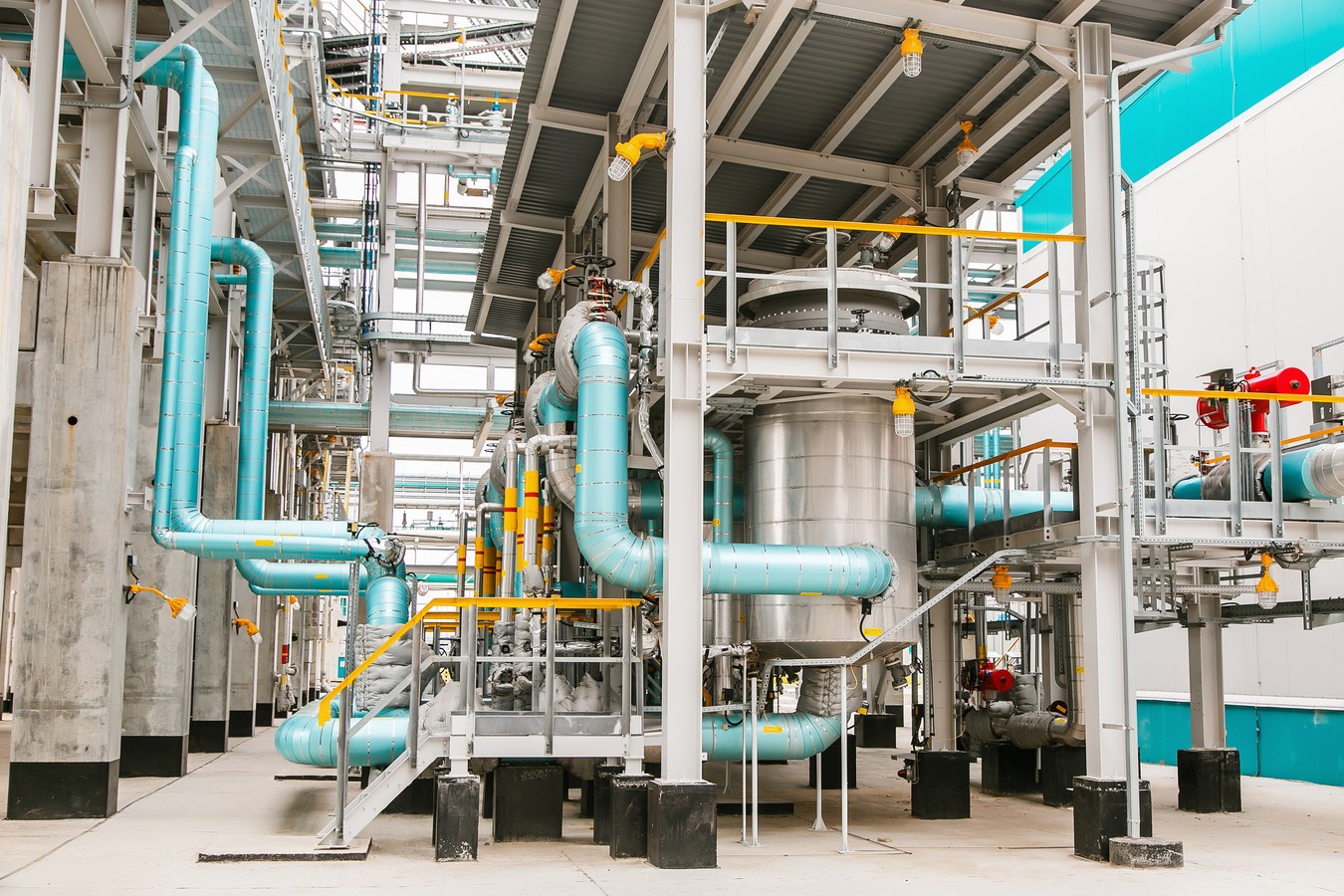 RFID for industrial automation
The concept of «Industry 4.0», or the Fourth industrial revolution, provides for the end-to-end digitalization of all physical assets of the enterprise and their integration into a single ecosystem.
Digital transformation allows not only to significantly increase productivity, quality and efficiency of resource use, but also to create new business models based on new information flows.
Digitalization processes will attract a significantly large amount of financing to the industry and reduce the added value.
At the heart of the Fourth industrial revolution is the use of the latest technologies, such as RFID, to create "smart" factories. Such enterprises can implement production processes of any complexity, while minimizing the risk of failures and ensuring the effective creation of "smart" products.
The use of RFID-technologies in a complex way affects the internal production processes, as a consequence of which the results of the entire enterprise are improved: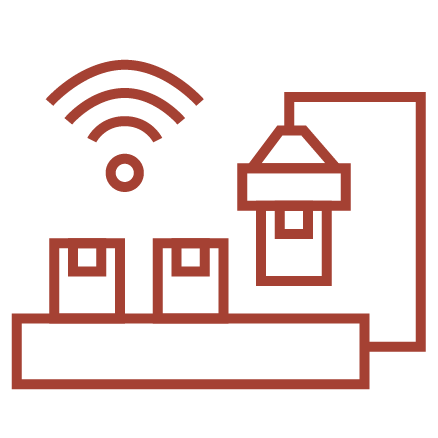 Production cycle control systems on conveyors (jit / jis)
An RFID tag is used as an electronic passport of an object and operations.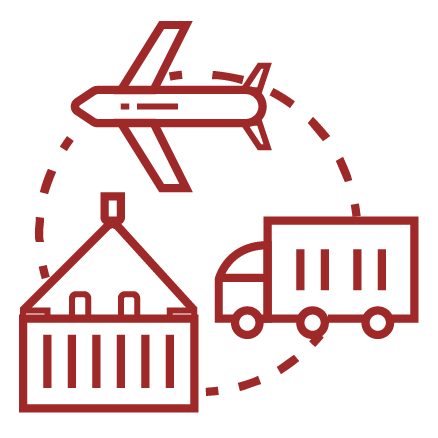 Logistics of inventories, accounting of raw materials used
Objects marked with RFID tags are taken into account during any movements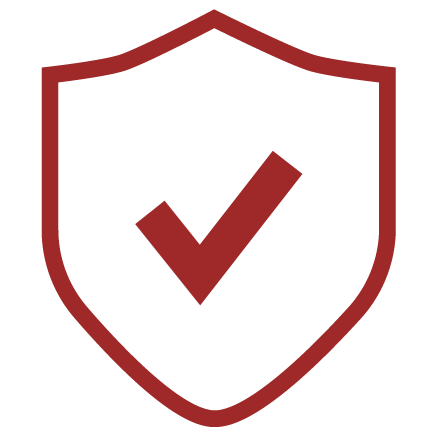 Monitoring the use of counterfeit components
Reputation protection in situations caused by the use of non-original components

Personification of operations on the conveyor
The RFID tag contains information about who worked with the marked object

Optimization of costs from downtime, monitoring of actual production dates
Real-time production line monitoring system.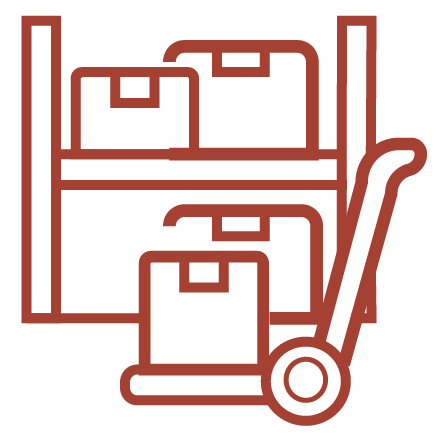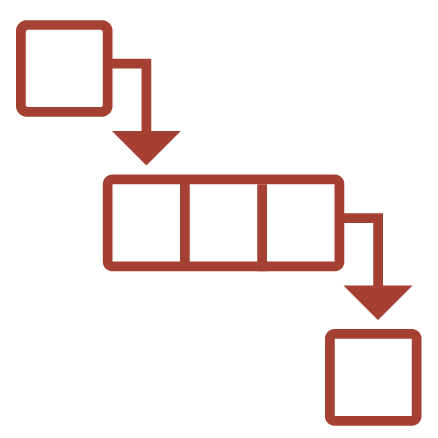 FIFO principles implemented