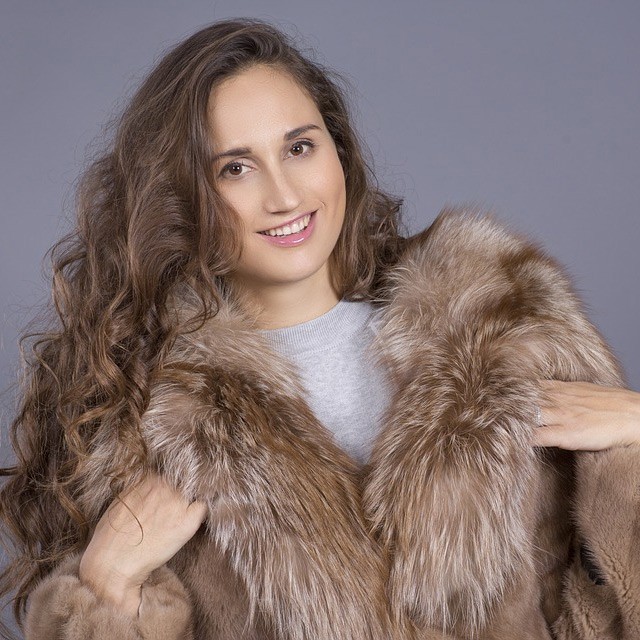 The creation of a Unified System of Labeling of Goods in the EAEU implies the marking of each unit of the accounting object (in this case, a fur product) with a control identification mark (CIM) with an RFID tag converted into it.
The standard RFID system for marking fur products consists of three key elements: CIM with integrated RFID tag, RFID reader and software.
The RFID tag allows you to keep track of marked products, provides additional protection for the CIM form against forgery, contains information about the origin and movement of the fur product. Tags operate in the UHF range, meets the standards of ISO / IEC 18000-63, EPCglobal Gen2v2 and all the requirements of the RF Government decree on the introduction of control marking (identification) marks of goods of the category "garments, clothing accessories and other products, of natural fur".
For correct operation within this system, it is necessary to purchase a desktop RFID reader with a built-in antenna. Our company produces readers of its own design.