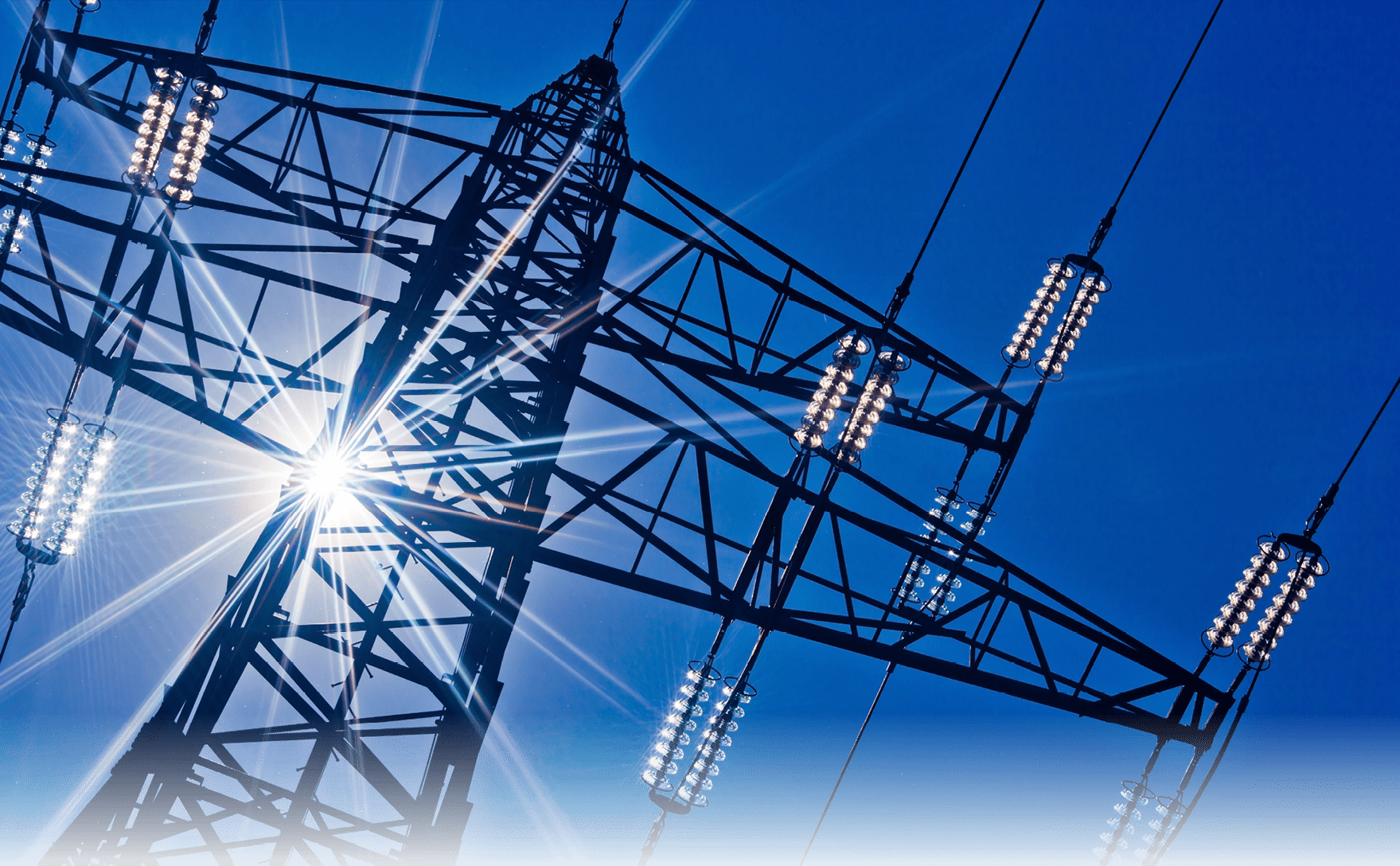 RFID for energy companies
The concept of "Digital Transformation 2030" is an important message for the implementation of intelligent control systems based on digital technologies in the energy sector enterprises.
The use of RFID – technologies will provide an advantage in the rate of reduction of specific operating and investment costs, will optimize the development, maintenance of infrastructure and the structure of process control.
In accordance with the Decree of the President of the Russian Federation of 05.07.2018 No. 204 and the order of the Government of the Russian Federation of July 28, 2017 No. 1632r, when implementing the Concept, it is necessary to maintain priority for goods and software of Russian origin.