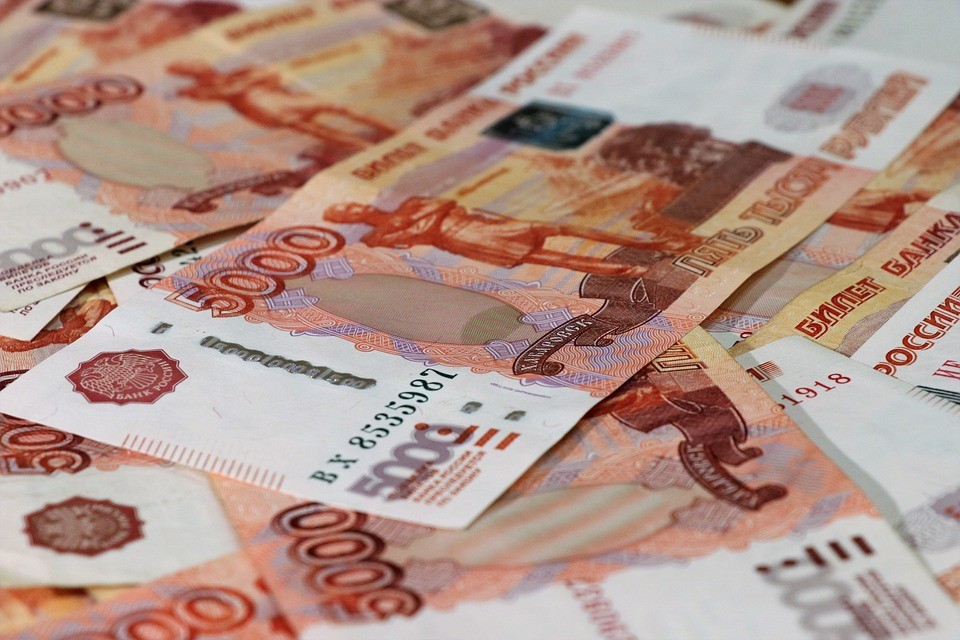 RFID technology provides maximum security for operations related to the movement of cash bags, identification of cassettes for banknotes, as well as accounting for attachments of cash collectors.
Accounting for the movement of cash bags
An RFID tag is sewn / embedded in each bag, the code of which is attached to the database with information about the client, amount, route, etc.
RFID-equipment (antennas, RFID-readers) and specialized software are installed in the premises of the reception / transmission of bags. At the time of reception / transmission, the RFID tag is read and recognized in the system.
Thus, the movement of collection bags is recorded, automation of movement control is reduced, the influence of the "human factor" in the production process is reduced.
Identification of cassettes for notes

Each cassette for banknotes is marked with an RFID tag, the code of which is attached to the database with information on the denomination of banknotes in the cassette, the correspondence of the model of the ATM, belonging to a specific ATM, etc.
Information about the destination of the cartridge is entered at the time of issue. To verify the cartridge at the time of loading the money, each ATM is equipped with an RFID reader, which sends a light signal to the collector in case of detection of a discrepancy.
If jammed bills are found during the collection of empty cassettes at the CIC, the RFID tag will inform you about the ATM in which this problem is observed.
Accounting for attachments of collectors

Fast group reception / delivery of attachments of collectors involves marking each piece of equipment with RFID tags.
Thanks to the introduction of RFID technologies, all the processes of receiving / transmitting, moving values and people in cash-collection centers (CICs) become automatically recorded.
Using RFID tags, the system recognizes both employees and values – this fully automates accounting and reporting, including filling out electronic journals and performing all operations in full accordance with the requirements of the Bank of Russia.
The issuance of equipment occurs as a single set, and not separately. All equipment movements are recorded in the bank information system in automatic mode.