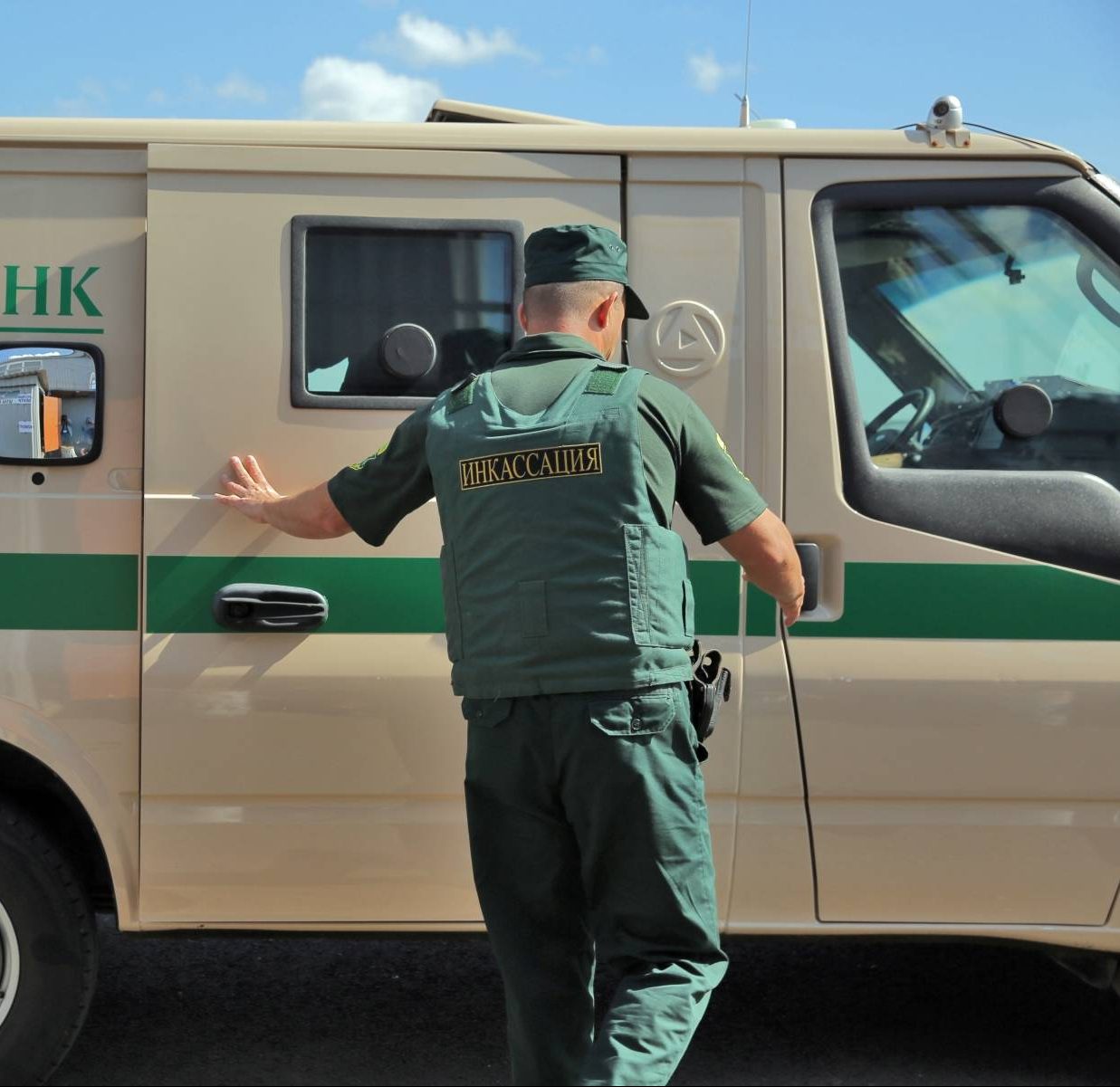 Collection is carried out by specialized state and private companies; large banks also have their own subdivisions.
The change of the collector begins with the issuance of cash and other tangible assets, each of which is issued individually by registering and signing. Each collector is responsible for their own equipment, as well as cash and other tangible assets assigned to him in the cash collection center (CCC).
Thanks to the introduction of RFID technologies, all the processes of receiving/transmitting, moving values and people in cash collection centers (CCC) become automatically recorded. Using RFID tags, the system recognizes both employees and values in full accordance with the requirements of the Bank of Russia.
The introduction of RFID technology will automate the main processes of the collection service.