Today "RST-Invent" celebrates the 10th anniversary of the foundation of the company. The idea to create a company that will become the Russian leader in the production of RFID tags, equipment and implementation of integrated RFID solutions appeared when the RFID market was just emerging in Russia.
Several years of hard work on studying the features of the technology and honing the skills of creating RFID-system components made it possible to translate the idea into reality and create the RST-Invent company.
Having a complete set of competencies, from the development of the element base to integration and maintenance, the company quickly attracted the interest of Russian companies, which sought to follow the development of new technologies and introduce them into their business processes.
More than 500 successfully completed projects for companies not only large and medium-sized businesses, but also under government orders have appeared on the account of RST-Invent.
Thus, one of the significant events not only for the company, but also for the state was the joint work with the Federal Tax Service of Russia and Goznak in the project to introduce marking of goods with control (identification) marks for the commodity item "Garments belonging to clothing and other products made of natural fur".
Other, no less interesting and global projects have become: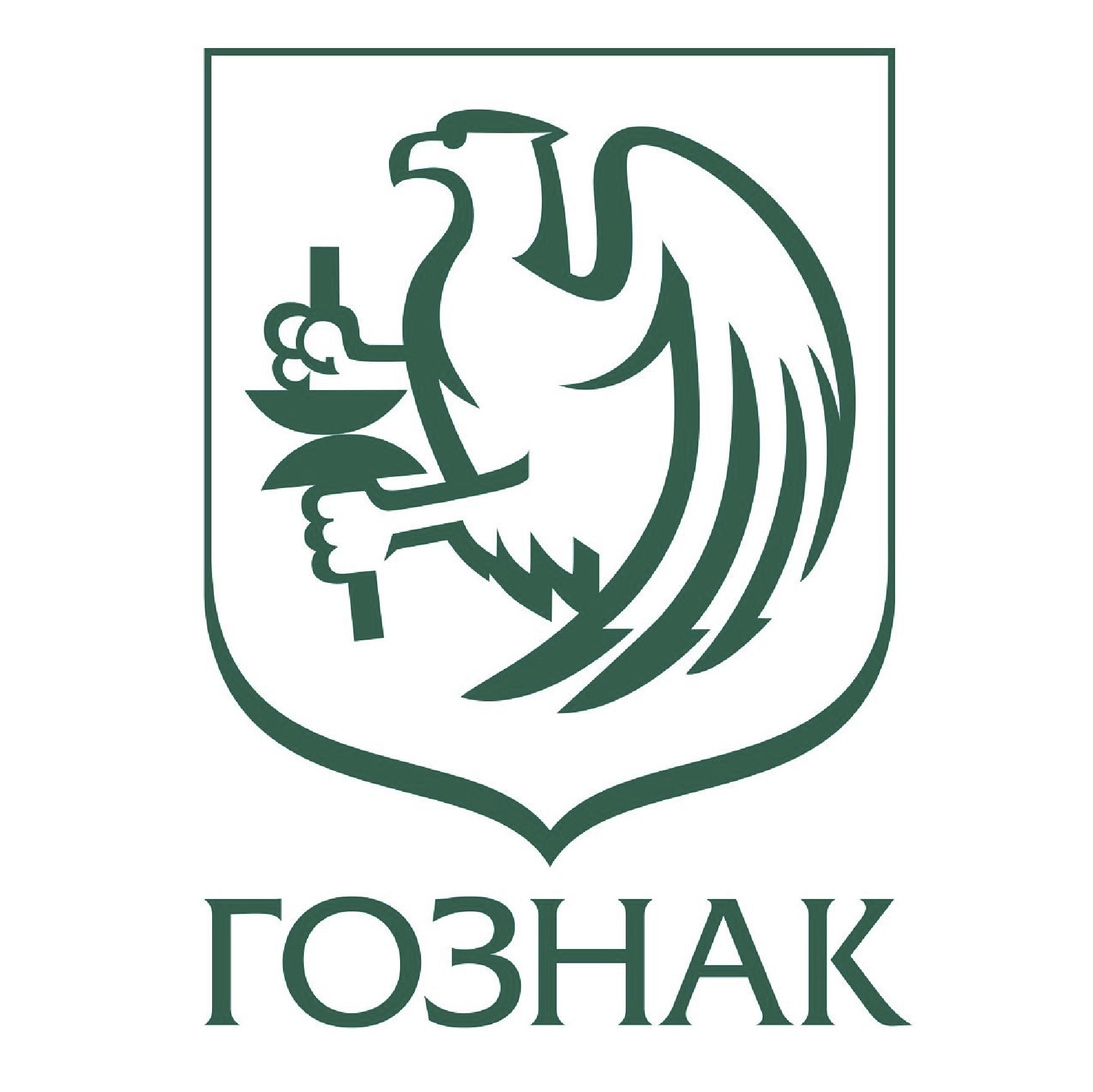 2015
The introduction of marking with control identification marks of fur coats and fur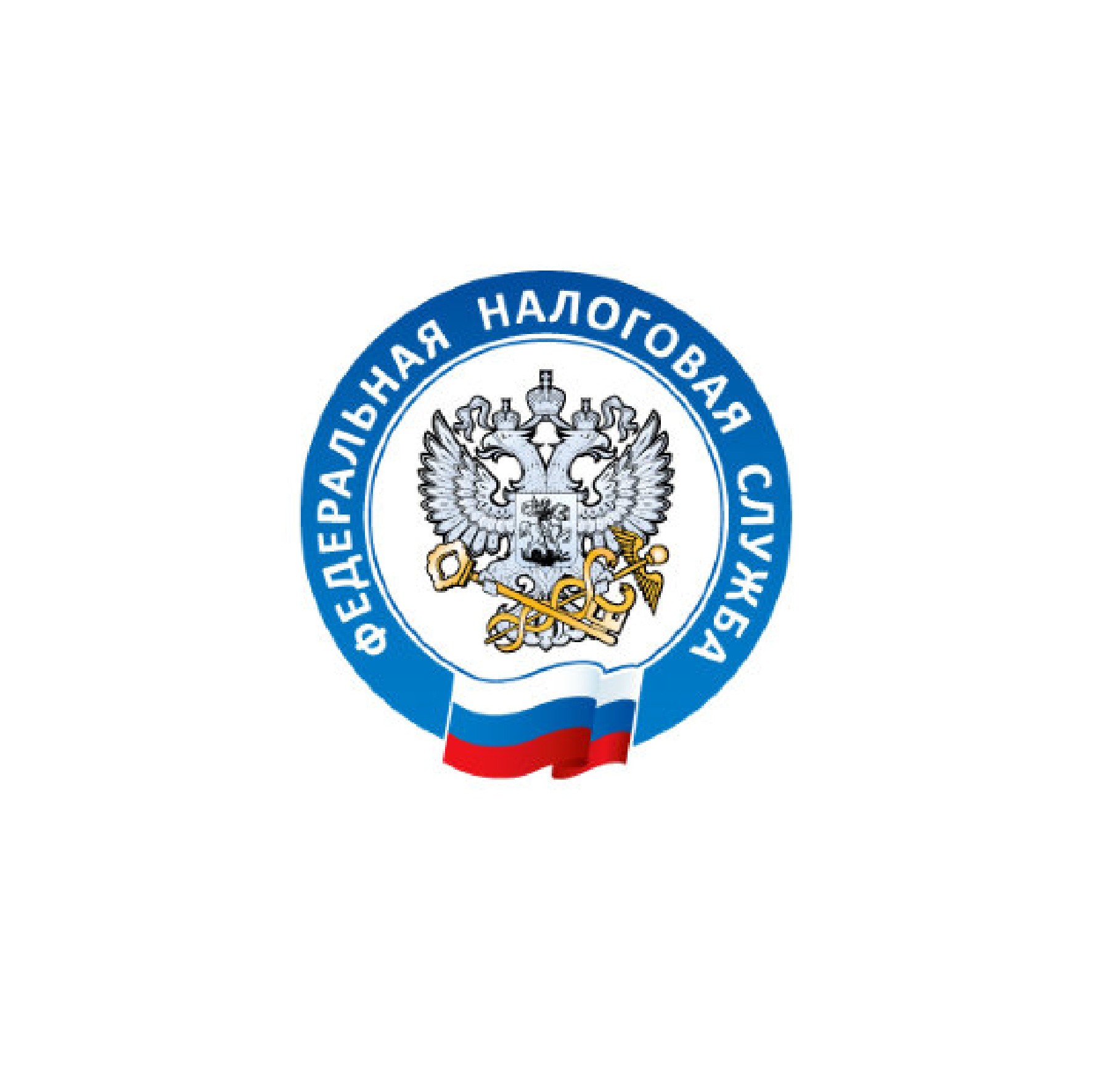 2019
RFID automation of the central office of the Federal Tax Service of Russia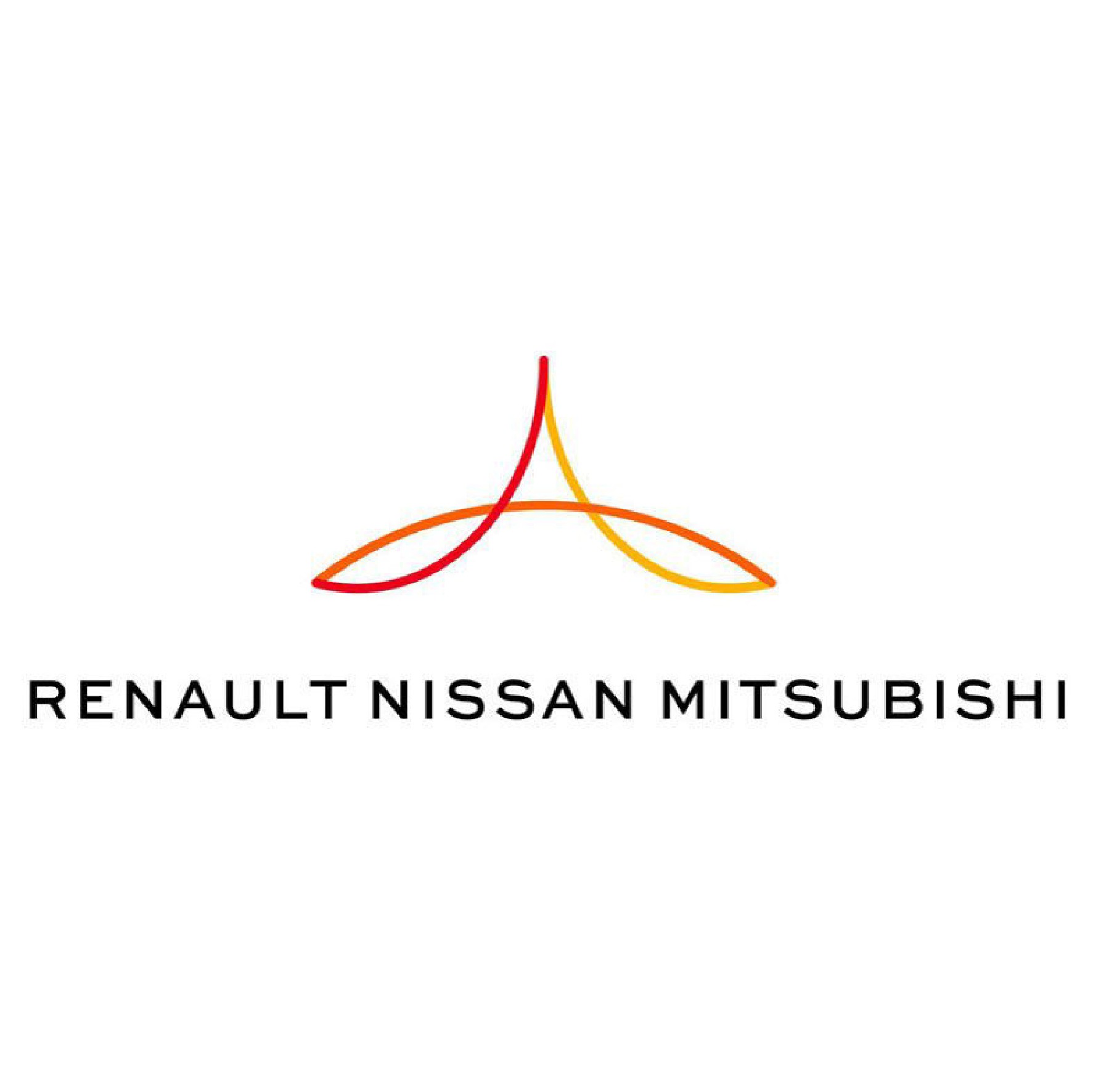 2020
Implementation of RFID-complex for inspection of reusable containers
For 10 years, RST-Invent specialists have been successfully solving problems of various levels of complexity and creating unique complex RFID solutions using their own equipment and RFID tags.
By 2020, "RST-Invent" managed to establish itself as an innovative, high-tech enterprise. Today, the company's products and services are used by organizations in more than 50 cities of the Russian Federation, Kazakhstan, Belarus and Europe.
But the main guarantee of the success of "RST-Invent" is a close-knit team, which from year to year makes every effort for the growth and prosperity of the company. For 10 years, warm friendly relations have been established in the team, because during this time the composition has practically not changed, which undoubtedly helps the company to confidently conquer new industries.