The RST-Invent company is constantly developing and improving in the construction of complex RFID systems. In their projects, the company's specialists use the best high-tech equipment from leading world manufacturers.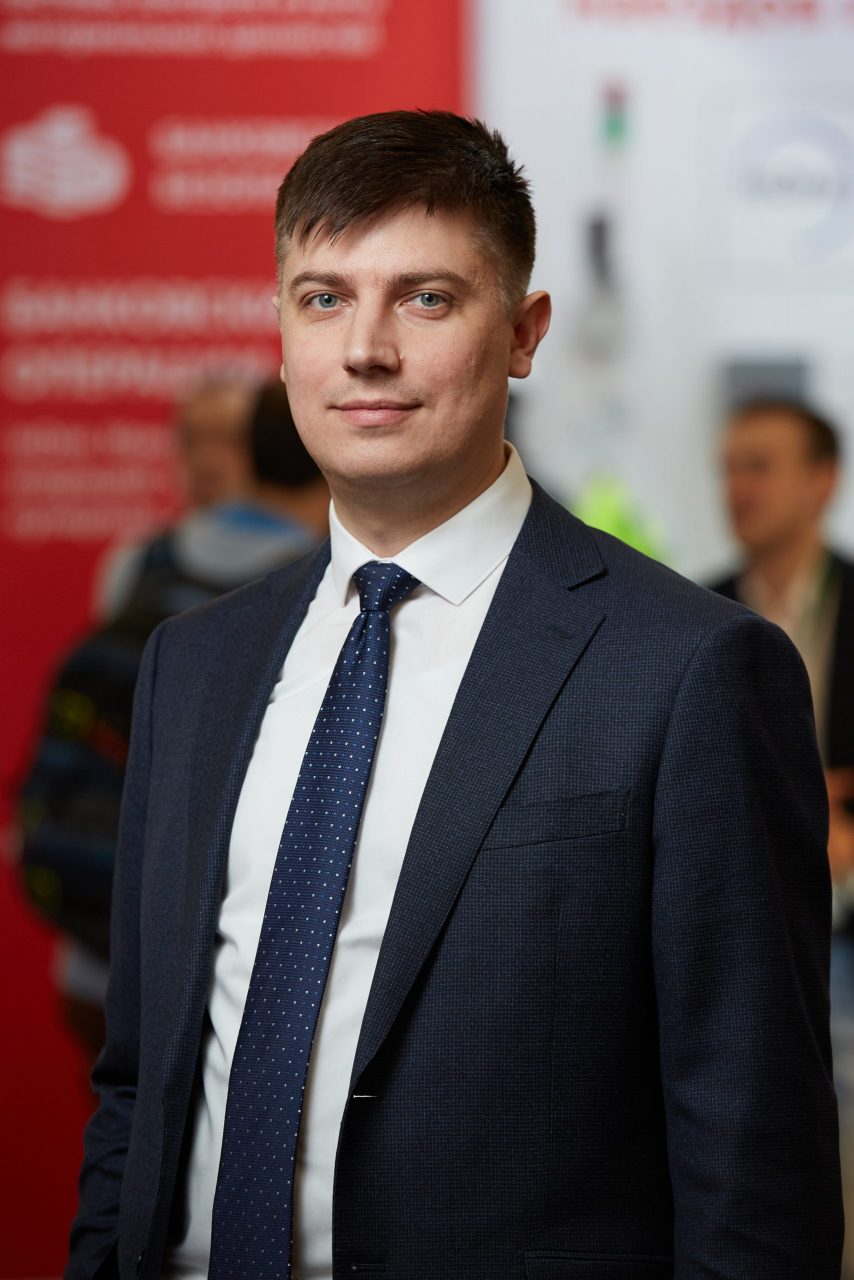 «Construction of RFID systems of any complexity is based on the choice of equipment that best meets the customer's requirements. We constantly follow the novelties and trends of the RFID technologies market, and regularly update our product line to provide our customers with only proven reliable equipment» – comments Ilya Melnik, Chief commercial officer  of RST-Invent.
Today, the line of mobile RFID readers of the company has been supplemented by the hand-held mobile computer Chainway С61, which operates on the basis of the Android 9.0 operating system.
This data collection terminal is designed to work in various RFID systems. With its help, RST-Invent clients will be able to quickly control the movement of accounting objects, automate the acceptance and shipment processes, optimize warehouse accounting, and also speed up the inventory.
At the beginning of 2020 RST-Invent specialists integrated the RST-Inventory software with Chainway mobile readers to ensure their correct operation as part of the RFID systems deployed by the company.
Thanks to such an integration solution, RST-Inventory will ensure the most efficient operation of Chainway mobile computers in warehouse and transport logistics, in production, as well as in asset management, when performing inventory operations, labeling, search and selection of accounting objects.
.