In July, Surgutneftegas PJSC invited RST-Invent specialists to discuss the task of automating the maintenance and repair of oil pumps based on radio frequency identification technology.
An oil pump is one of the most complex types of equipment in the oil industry with regard to operation and maintenance. Each pump consists of at least three parts, each of which is a three-meter metal casing with a large number of internal components. The normal functioning of the equipment depends on compliance with the operating rules and working conditions. So, until the next service, the pump can lie no more than 9 months.
The main problem is that the laminated tags used for marking the main components of the equipment do not withstand environmental conditions during operation (the pump is constantly outdoors) and are destroyed, which leads to the loss of data on the operating history and significantly complicates the timely determination of the need under repair.
To solve the current problem, it was decided to use RFID technology, which had previously proved itself in the implementation of a project to automate the production of PPE using RFID, successfully implemented by RST-Invent specialists in one of the structural divisions of OJSC Surgutneftegas.
To date, work is actively ongoing on the formation of technical requirements, as well as the selection of the optimal set of equipment to solve the problem.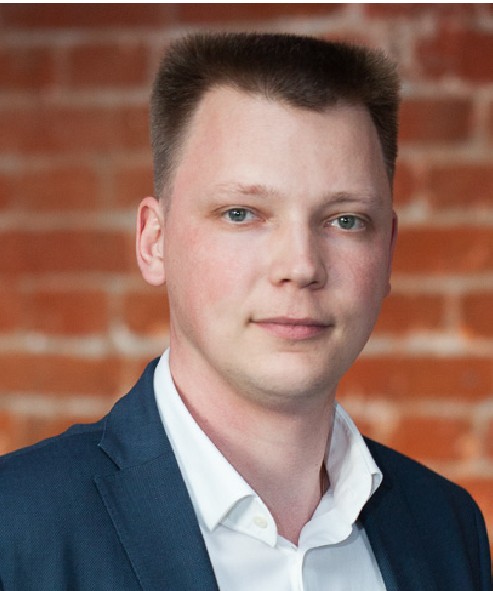 "Like most modern companies, Surgutneftegas employees strive to automate their production business processes. Earlier we have already implemented a project for the automation of the production of workwear. This time we'll try to offer the best solution for automating current tasks and hope for further fruitful cooperation", comments Vitaliy Voitsekhovich, Deputy Commercial Director of RST-Invent