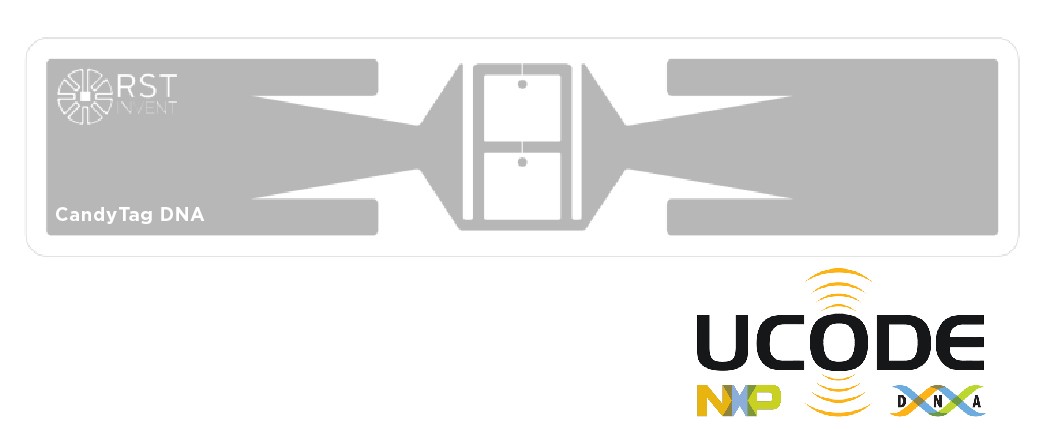 RST-Invent has developed and launched the release of CandyTag DNA cryptographic RFID tags.
The NXP UCODE DNA chip used in the label manufacturing process provides cryptographic data protection. AES encryption algorithm, with a key length of 128 bits, allows you to use the RFID tag as a means of payment, like a bank card. With this innovative product, users don't have to choose between long-range reading and securing their applications.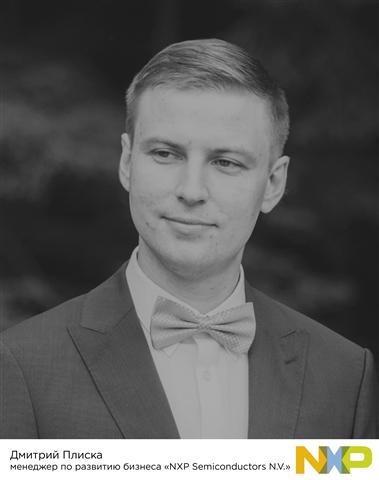 "Cryptographic authentication provides dynamic security in which each data transfer is different from the previous one and thereby minimizes the possibility of data falsification," comments Dmitry Pliska, Business Development Manager, NXP Semiconductors N.V.
RST-Invent CandyTag DNA, thanks to the UCODE DNA chip, is ideal for solutions that require additional protection: contactless toll collection systems, registration of vehicles, license plate authentication, payment for parking, etc.
Already today, RFID technology with the UCODE DNA chip is used to identify vehicles at the state level in Kenya, the Philippines, Honduras and the Cayman Islands. And also undergo pilot projects in several other countries.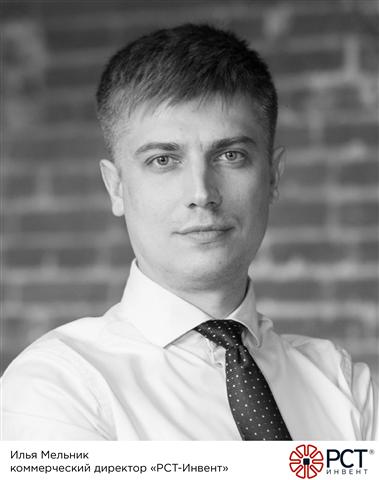 "Thanks to our partnership with NXP Semiconductors, we are supplying Russia with completely new and unique technologies, and our team of specialists developing RFID products enables the rest of the world to put them into practice. We are the conductor between the world of high technology and the consumer, and our mission is to show that the future lies with technology," comments Ilya Melnik, Commercial Director of RST-Invent.
---
NXP Semiconductors N.V. is an independent company founded by Philips, providing solutions based on High Performance Mixed Signal and standard semiconductor components. "NXP Semiconductors N.V." – A reliable provider of secure contactless solutions.
The company's technologies are already used in many solutions related to confidential information, such as electronic passports, contactless bank cards, ticket sales for various events and electronic identification cards.
RST-Invent Company, a Russian manufacturer of RFID tags and equipment, is part of the National Computer Corporation, the largest IT holding. In addition to the development of tags, the company is engaged in the design and implementation of RFID systems for automating enterprises in various industries. RST-Invent products and solutions are designed for use in almost all areas of life: production, trade, transportation, construction. To date, the company's specialists have successfully implemented more than 400 RFID projects in various fields.