At the end of July 2019, JSC Russian Railways announced a tender for the development of a "Concept for the introduction of technology for marking rail products and a feasibility study for its application."
According to the requirements of JSC Russian Railways, to participate in the tender, the contestant must have a serious list of competencies in the field of development and implementation of marking and automatic identification systems.
According to the results of the participants' assessment, a contract worth 24.9 million rubles was signed with RST-Invent, one of the few in Russia that meets all the stated requirements, has proven experience in developing identification systems, a huge track record of completed projects, and colossal experience in the development of GOSTs and other regulatory documents.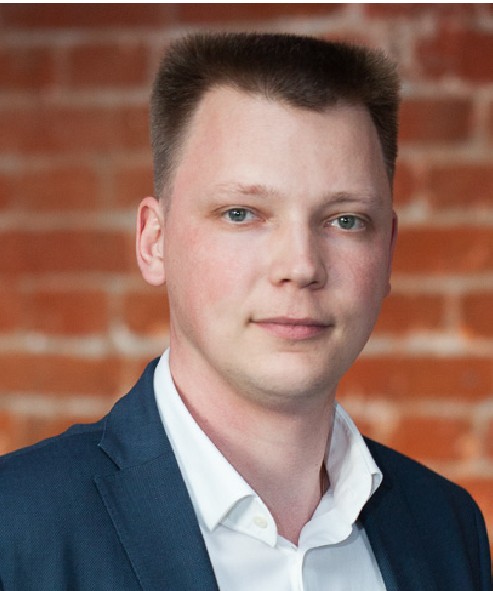 "We are pleased that the experience of RST-Invent has been appreciated, and now we have the opportunity to contribute to the development of the railway infrastructure digitalization project," comments Vitaliy Voitsekhovich, Deputy Commercial Director of RST-Invent.
Until now, railroad rails are marked in two "analogue" ways – using a stamp or using paint. They contain the designations of the main characteristics of the rail: manufacturer's name, month and year of manufacture, designation of the rail type, as well as additional features.
Accounting for products marked in this way is possible only on paper – in rail books, and due to certain circumstances the information in them is often untrue, which, in the end, can become a critical problem in identifying the causes of an emergency. Automation of the rail accounting process will help to avoid such consequences.
A concept for the introduction of rail marking technology is being developed to determine a new, more suitable method, with which it will be possible to carry out subsequent automation of internal technological processes on the railway.