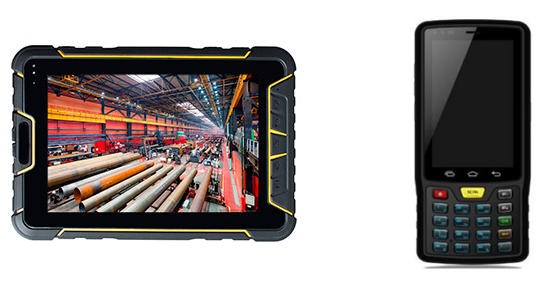 In the product line of the RST-Invent company, new Senter ST907 and ST908 mobile RFID readers appeared in the format of a 7-inch tablet and a standard data collection terminal with a trigger.
The main advantage of these readers is the lowest price among similar devices, and a convenient modern interface, combined with a set of the best features, will not leave indifferent any owner of these readers.
Senter ST907 and ST908 data collection terminals can be widely used in industrial production, logistics management, asset management and route inspection, human access control system, warehouse management, etc.
---
Detailed information can be found in the section of the catalog "Mobile readers":
Senter ST907: http://www.rst-invent.com/product/senter-st907/
Senter ST908: http://www.rst-invent.com/product/senter-st908/