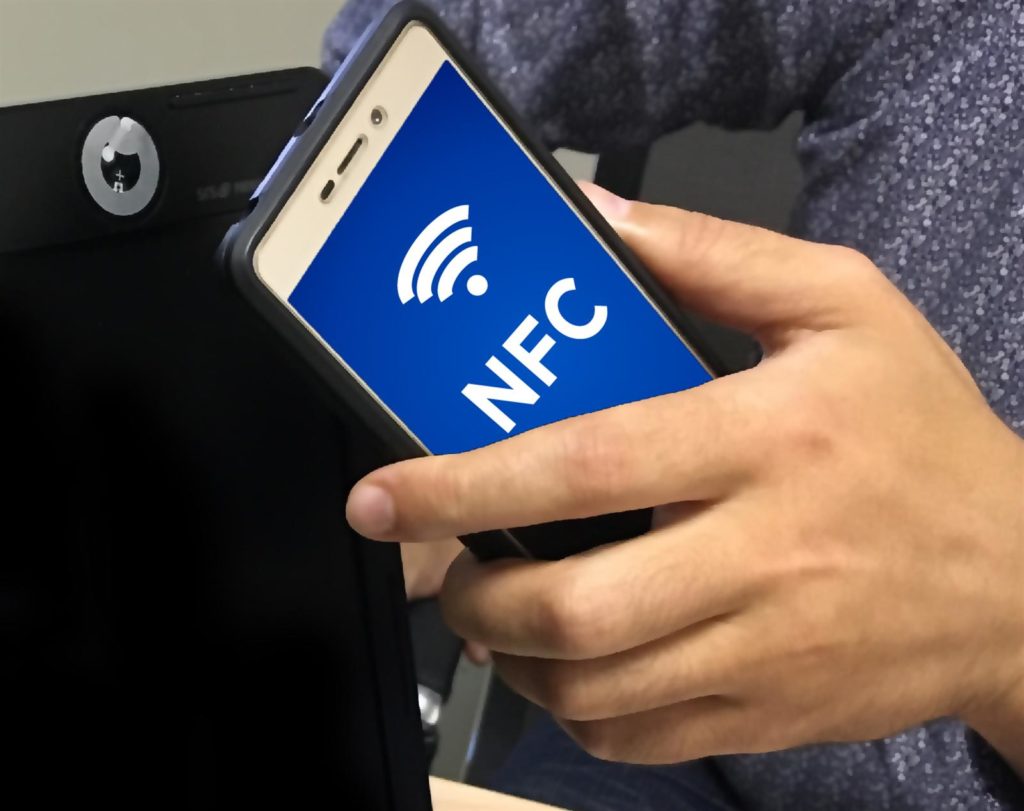 The RST-Invent company, which successfully implements RFID projects based on UHF tags, does not forget about those who work with a lower frequency (HF) and presents RFID tags with NFC technology for contactless data exchange between devices.
NFC (Near Field Communication) is a short-range wireless data transmission technology that works at very short distances, about 5-10 centimeters.
NFC is a variation of the long-established RFID technology that is widely used in contactless cards and tags. NFC technology provides two-way wireless connectivity between devices.
The beginning of such a method of transmitting information in 1983 was laid by Charles Welton, who patented an invention known as a "portable radio-frequency emitter-identifier". Thus, an RFID system emerged where information is recorded and stored in the form of labels.
Later, three large corporations, Nokia, Sony and Philips, organized the non-profit association NFC Forum in order to promote, study and implement this technology in everyday life. The result of the association was the release of mobile devices with an NFC chip designed to read information from HF tags.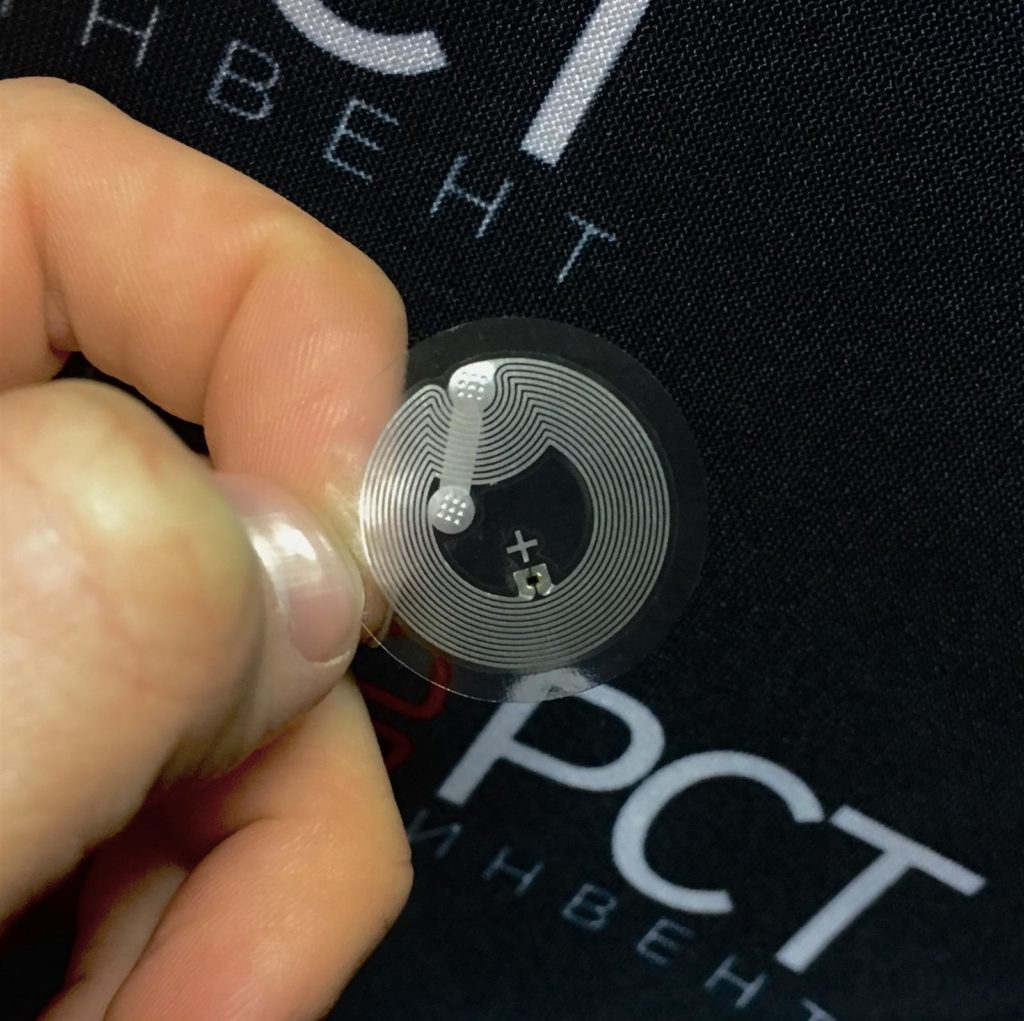 The main purpose of RFID tags with NFC technology from RST-Invent is the ability to verify the authenticity of purchased products. Today, this technology is especially relevant for online stores. The buyer often refuses to make a purchase due to fear of getting a fake. With the help of NFC technology, it is not difficult to recognize counterfeit, you just need to read the information from the tag by bringing a regular smartphone to it. The unique identification number of the RFID tag, which cannot be faked, will prove to the buyer that the product is really original and manufactured in accordance with all established standards.
Another interesting and effective way to use NFC tags is to transfer various product data to the buyer. For example, you can embed a tag in household appliances, when brought to it, the smartphone will automatically open a link containing all the technical information of the product or operating instructions specifically for your model.
RST-Invent RFID tags with NFC technology will help to win, and most importantly, maintain customer loyalty.