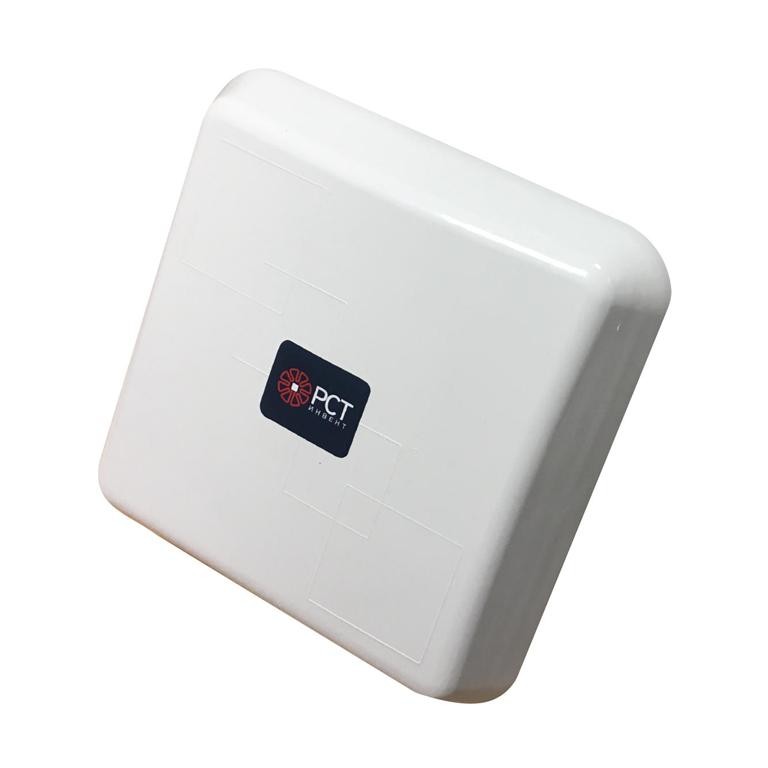 The specialists of the RST-Invent company have developed a new antenna for operation as part of radio frequency identification systems.
The far-field antenna in an ergonomic slim body has no analogues in its class.
It is used indoors when installing portal RFID structures, in RFID tunnels, or as a stand-alone identification point. And thanks to the waterproof housing with a degree of protection IP 65, it can also be placed outdoors. External cable mount eliminates the need to disassemble the antenna for connection, and the mounting bracket included will greatly simplify the installation process.
The antenna has been tested with all RFID readers of the best world manufacturers: Impinj (R420 / R220), Zebra (FX9600 / FX7500), Kathrein (family RRU4500).
The RST-Invent antenna is used as part of RFID systems to solve various business problems: controlling the movement of people in an enterprise, controlling the movement of products inside a warehouse complex, automating entry / exit and controlling vehicle access to a closed territory and much more.
More details: RFID antennas