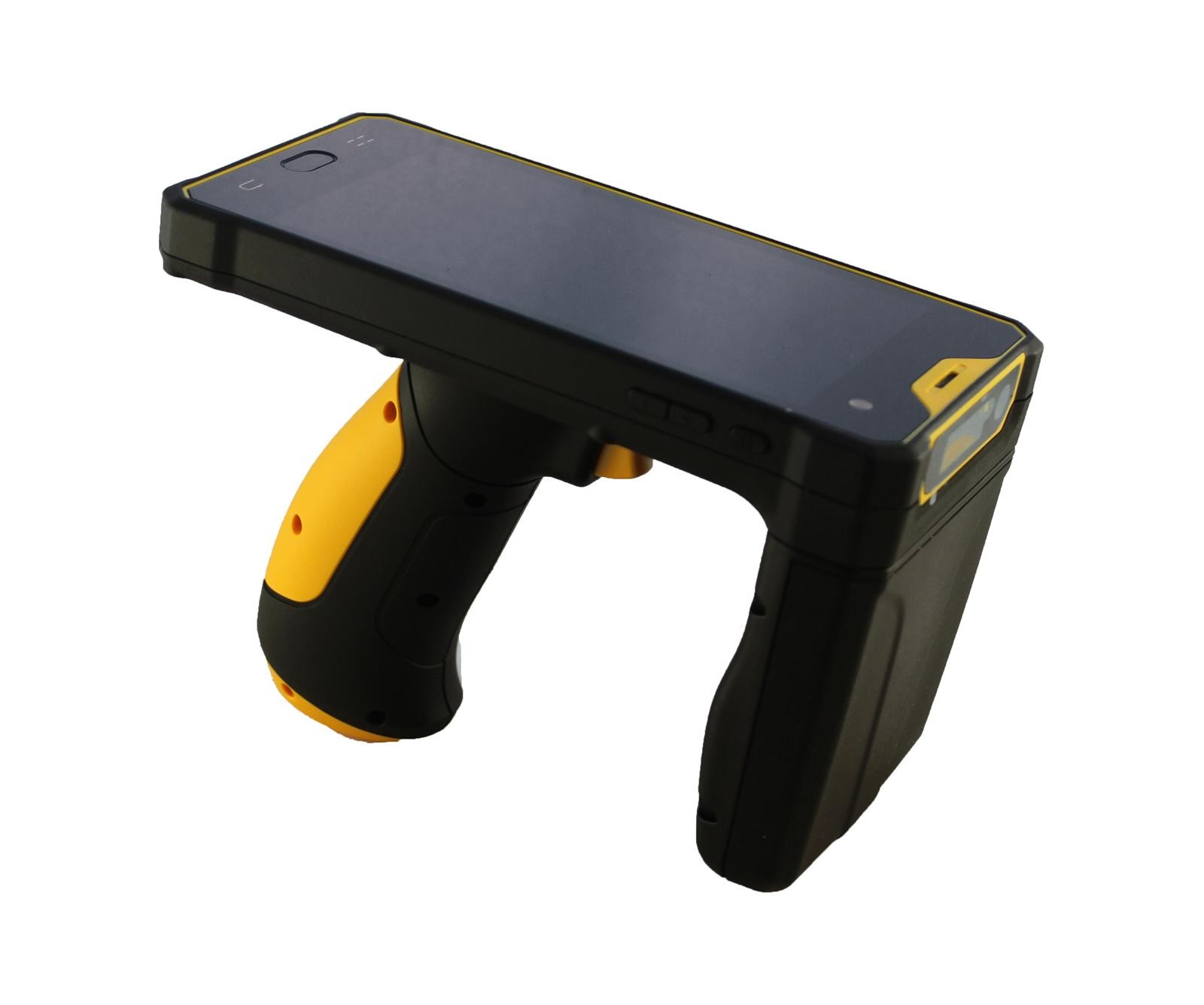 RST-Invent company's mobile RFID readers line up with the new Senter S917V2
A compact ergonomic mobile RFID reader with a powerful 8-core MSM 1.8 GHz processor and a 5.5-inch LCD with a resolution of 1920 * 10801 PS and automatic brightness control makes the work even more comfortable.
The latest Android 8.1 software provides the ability to remotely administer, which greatly simplifies the work of the system administrator when it is necessary to provide technical support for devices.
The shockproof housing with protection class IP67 withstands multiple drops from a height of up to 1.2 m onto a concrete floor, which makes the RFID reader an ideal portable tool for automating work processes in logistics, warehouses and other industrial facilities. For operation in severe climatic conditions, the S917V2 is equipped with a thermal cover.
* Technical specifications can be found on the product page
** Senter customers are provided with full technical support and warranty service