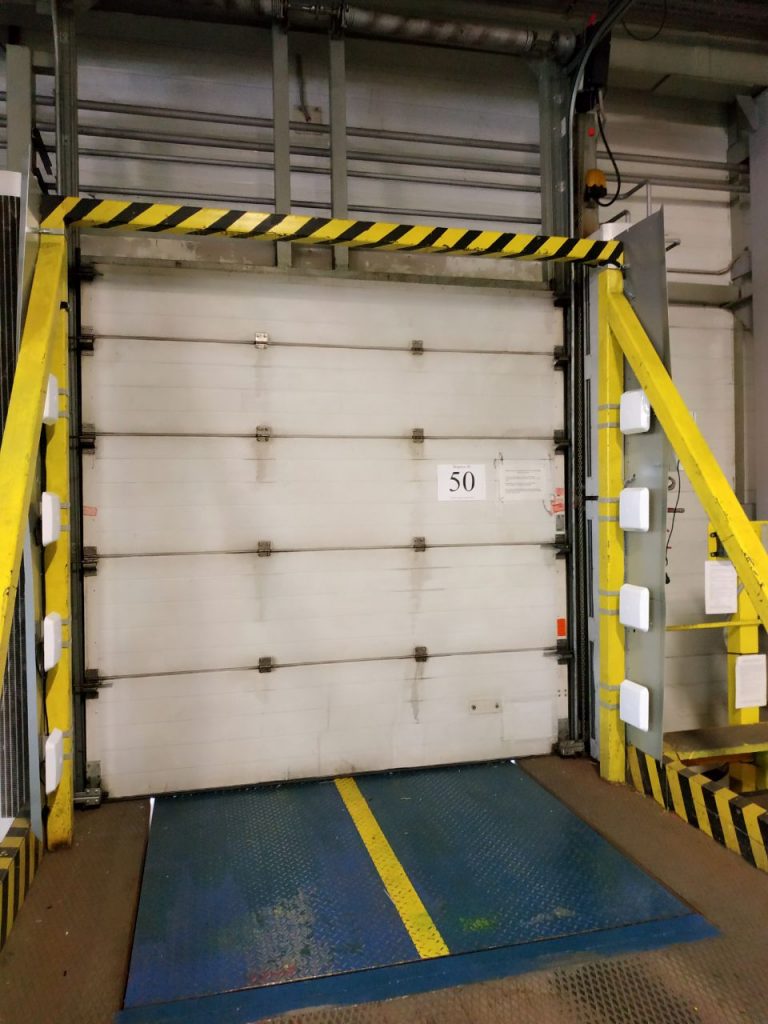 An automated complex for recording several types of multi-turn packaging has been deployed at Renault and Nissan.
Before the launch of the system, the specialists of RST-Invent carried out extensive work on the selection of RFID tags to ensure 100% identification of multi-turn packaging in a limited area to prevent the registration of recycled packaging located nearby (at a distance of 1 m) in storage.
In the loading and unloading areas of raw materials, portal RFID readers RST-GN-003 were installed with monoblocks that visually display information about the name and quantity of multi-turn containers arrived / shipped. Recycling containers can also be identified on board vehicles using an industrial RFID reader.
The implementation of the RFID system at Renault and Nissan factories allows for the transparent logistics of recycled packaging: in real time to monitor its movement and availability in warehouses, as well as control its return from contractors and contractors.
The project is planned to be scaled, and it is planned to label all types of returnable packaging of an automobile concern, as well as introduce RFID technology for its automated accounting.
The Renault – Nissan – Mitsubishi Alliance is a strategic Franco-Japanese partnership in the development of mechanical engineering between companies: French Renault and Japanese Nissan. In October 2016, Nissan Motor Co., Ltd. (Nissan) became the largest shareholder of Mitsubishi Motors Corporation (MMC) after the completion of the transaction to purchase a 34% stake in MMC for 237 billion Japanese yen. Based on the results of the work for the first half of 2017, the alliance for the first time in history became the leader in the global market of car manufacturers in terms of the number of cars sold (5.268 million cars were sold in the indicated period).